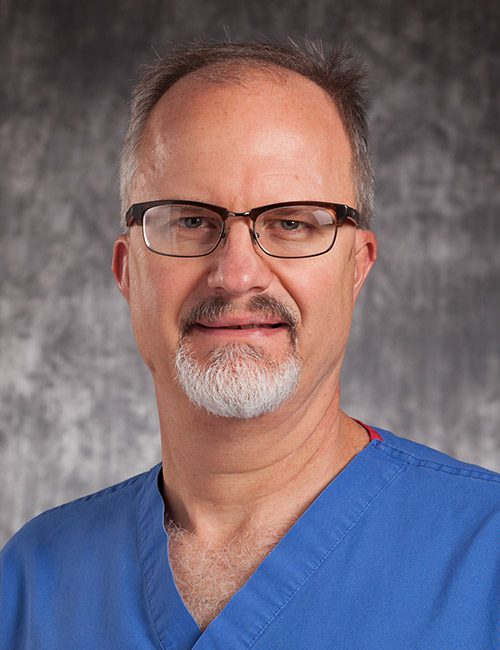 Get in Touch
Multispecialty Clinic
10000 SE Main Street,
Suite 316
Portland, OR 97216
Clinic Hours:
Monday through Friday
8 a.m.–5 p.m.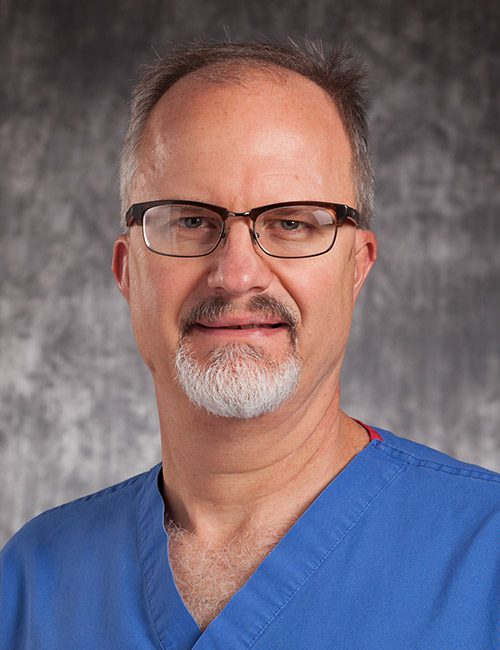 Jeffrey Boskind, MD, FACS, FCCP
Thoracic Surgery
Main Profile
Dr. Jeffrey Boskind is a fellowship-trained endovascular, vascular and thoracic surgeon specializing in minimally invasive procedures to meet the patient's needs whenever possible.
Working with a team of skilled caregivers, Dr. Boskind provides a comprehensive approach to the complexities of vascular and thoracic problems. He is complemented with an excellent team of staff in the office, vascular lab, hybrid room and operating room to provide this level of care.
In addition to his work with our vascular patients, Dr. Boskind seems a number of thoracic patients through Adventist Health Portland's Multi-Specialty Surgery Clinic.
Dr. Boskind is married to a nurse and has two children, all of whom are engaged in health care. He enjoys mountain climbing, biking, hiking, fly fishing and travel with his family.
Specialties and Procedures
Training
Medical School
Loma Linda University School of Medicine
Residency Program
Loma Linda University School of Medicine
Fellowship Program
University of Louisville Internal Medicine
Board Certifications
Thoracic Surgery
American Board of Thoracic Surgery, 2000
Thoracic and Cardiac Surgery
American Board of Thoracic Surgery, 2000
Surgery
American Board of Surgery, 1997
Complete list of treatments