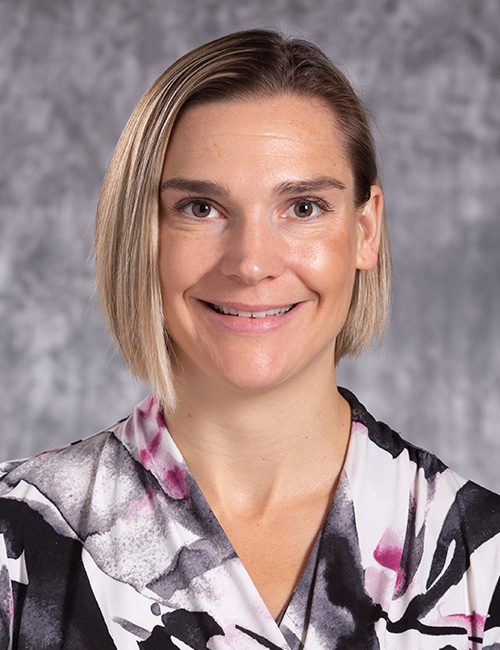 Get in Touch
Portland
10000 SE Main Street,
Suite 60
Portland, OR 97216
Clinic Hours:
Monday through Friday
8 a.m.–5 p.m.
Clinic Hours:
Monday through Friday
8 a.m. - 5 p.m.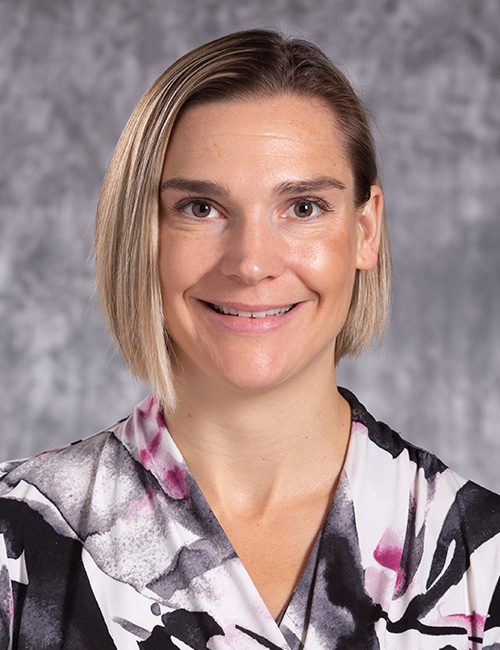 Dr. Gail Jones is passionate about helping patients feel better, including people who have significantly complex cases. "Cardiology is such a beautiful combination of physiology, pharmacology and anatomy," she explains. "We are on the front lines of patient care and have evidence-based interventions that make people feel better and live longer."
Dr. Jones recently completing a fellowship in critical care. She is a graduate of Knight Cardiovascular Institute at OHSU, where she was the chief cardiology fellow of education and quality. In addition to her medical degree, Dr. Jones has a Master of Public Health degree.
Originally from the Pacific Northwest, Dr. Jones attended her undergraduate education at UCLA, where she was a member of the women's track and field team and captured the Pac-10 title in 2010.
Outside of work, Dr. Jones and her husband enjoy spending time exploring life with their young son.
Specialties and Procedures
Cardiac valvular disease
Cardiogenic shock
Cardiomyopathy
Cardioversion
Clinical cardiology
Congestive heart failure
Critical care
Diagnostic catheterization
Rhythm disorders
Education
Medical school
Oregon Health & Science University
Residency
University of Michigan Medical Center
Fellowship
Oregon Health & Science University
Board certifications
American Board of Internal Medicine, critical care medicine (2019), cardiovascular disease (2018) and internal medicine (2014)