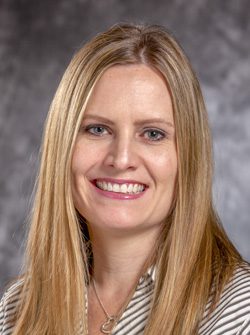 Get in Touch
10000 SE Main Street,
Suite 365
Portland, OR 97216
Clinic Hours:
Monday through Friday
8 a.m.–5 p.m.
Appointment: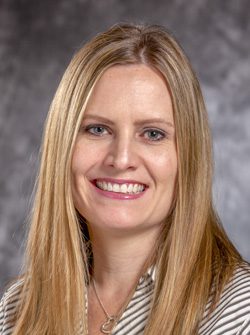 Allison Kos graduated from Oregon State University then received her master's in physician assistant studies from Quinnipiac University in Hamden, Connecticut. She returned to her hometown of Portland, Oregon, to start her career in cardiothoracic surgery. Allison is proficient in endoscopic vein harvesting and assisting in robotic surgeries.
She has been involved in the development of two start-up cardiothoracic surgical programs, including the Northwest Regional Heart & Vascular program.
Outside of the hospital, Allison enjoys running road races, crafts, skiing, reading, traveling and spending time with her husband and three children.
Specialties and Procedures
Assist with open-heart procedures
Cardiovascular intensive care
Endoscopic vein and radial artery harvest
Pre- and post-operative care
Wound and pain management
Education
Medical School
Quinnipiac College
Board Certifications
Physician Assistant
National Commission on Certification of Physician Assistants, 2002